21-12-2017

| Thank you for coming!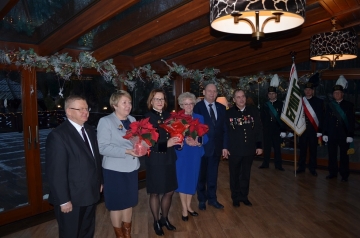 We are truly grateful for the opportunity to host you on December 18th, 2017, the Miners' Celebration Day in Capital Group FASING Plc. We sincerely thank all the Guests, who were present in the event, for creating a friendly and warm atmosphere that surrounded this unforgettable gathering. It is our hope for the emotional exchange of Christmas greetings, dining of the Season's dishes and carol singing to remain long in our hearts!
See you next year...
Back