News
13-09-2022

| The Bluefield Coal & Mining Show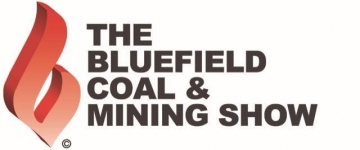 Welcome to Bluefield, West Virginia! From September 14 to 16, you will meet us at one of the most important mining events in the United States - The Bluefield Coal & Mining Show.
We are thrilled to be able to present the comprehensive offer of FASING Group and FASING America, which is adapted to your needs.
Look for us at booth number 1402 located at the Brushfork Armory, US RT. 52 North.
Our tight-knit team is already preparing the booth for your visit.
We look forward to seeing you tomorrow!
Back