News
24-10-2023

| China Coal & Mining Expo, Beijing, 25-28.10.2023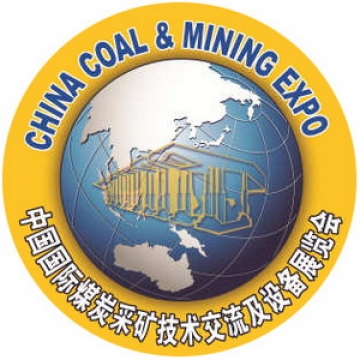 Dear Customers!
It is our pleasure to inform you that FASING Group will be one of the exhibitors at China Coal & Mining Expo, taking place on 25-28 October 2023 in Beijing.
Please feel invited to come and visit us at our booth No. W1161 at New China International Exhibition Center in Beijing.
See you at the show!
Back